™
Live Roller Derby Play-by-Play
Broadcast to the

World

!




Next LIVE Broadcasts:
Updated Schedule Coming Soon!

Recent LIVE Broadcasts now available in the Spreaker Archive:


(Note that ALL past broadcasts are archived and available on Spreaker)

Dirty Ores vs Forx Sugarbeaters 7-16-16
Iron Range Maidens vs SCAR Dolls 5-14-16
Babe City Rollers vs Iron Range Maidens 4-9-16
HCRD Shipwreckers vs Med City Mafia 10-10-15
HCRD Nautikills vs Mississippi Valley Mayhem 10-10-15
Iron Range Maidens vs M.A.D. Girls 10-3-15
Dirty Ores vs Forx Roller Derby 9-12-15
Iron Range Maidens vs A-town Roller Girlz 8-29-15
Babe City Rollers vs Moose Lake Mafia 8-29-15

And many many more!


Click the Spreaker logo to listen!




ALL our live bout broadcasts are available to listen to ANYTIME in the


Eternal Archive!

You'll find it at the Spreaker link above!

We couldn't do it without our sponsors!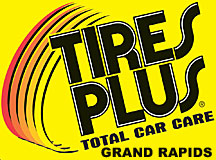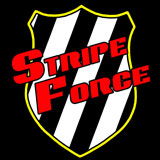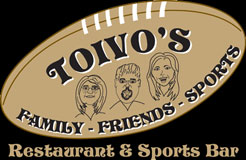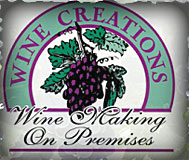 The easiest way to listen to our live stream broadcasts (yes, that's live as they happen) and to listen to and
download mp3's of archived broadcasts is to visit our page on Spreaker!
All our live broadcasts are archived and available at Spreaker!

Click here to listen to live streams, listen to and save archived bout broadcasts, and access addtional programs!

If your team has an upcoming bout you'd like us to consider broadcasting send an email with details to our
Director of Live Programming

Like us on Facebook for FAST updates on upcoming broadcasts and programs.
Search Facebook for the Roller Derby Radio Network or click below!


Roller Derby Radio Network
Promote Your Page Too
E-Mail